Family is definitely the cornerstone of Hazlemere's success.
Since 1985 family owned independent double glazing manufacturers and installers Hazlemere has been dedicated to traditional craftsmanship, high quality bespoke products, excellent value for money and outstanding customer service. With a highly skilled and motivated workforce in excess of one hundred persons, double glazing fabricators Hazlemere offers stability, reliability and quality control, having made it a policy to retain the skills, enthusiasm and dedication of their key employees within the Hazlemere family business through encouragement, rewarding craftsmanship and promoting from within.
HERITAGE & VALUES
Hazlemere was setup by the Braham family in 1985 and is still independently owned and run by the family today. Stuart Braham has been involved since day one, initially developing the company with his father and brothers, and it is now his daughter Rachel who manages the day-to-day as Managing Director, with Stuart at the helm overseeing strategy and group decisions.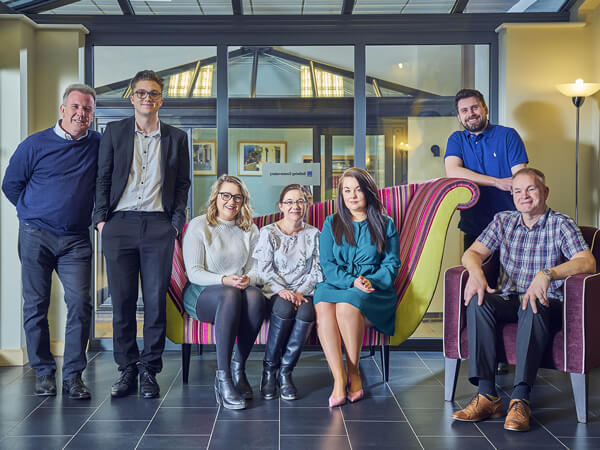 SHOWROOM FOCUS
Our showrooms are our shop windows and we have invested heavily to create extensive displays that best showcase our large range of windows, doors and living spaces. You will receive a warm welcome, plus a proper coffee, and the choice to browse at your leisure without interruption or have some product guidance from one of our knowledgeable team if you prefer. There is always someone on hand to talk you through the options and technical details if you want them.
OUR SHOWROOMS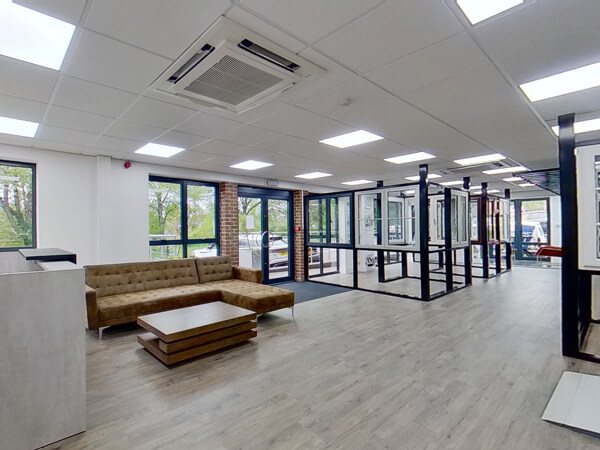 APPOINTMENT FOCUS
Firstly, don't worry that we'll outstay our welcome, we won't want to spend hours at your house and certainly don't go in for those out-dated sales tactics that some less reputable companies choose to use.
Feel free to ask us any questions you have, our design team are all very experienced so can give you great advice not only on design, but also about the full product range and all the technical details. And if they don't know the answer they have a large experienced team behind them who will. Then, when you are happy to proceed just let us know and we'll take it from there.
GET IN TOUCH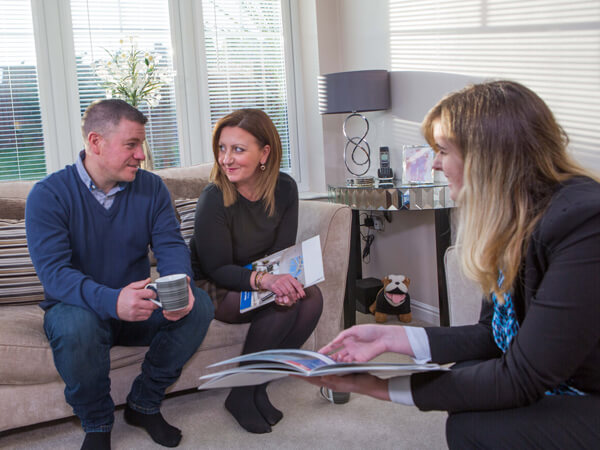 DESIGN FOCUS
Our design consultants will work with you to give you the best possible return on your investment. With hundreds of installations every year the Hazlemere team know what will really make your home improvements stand out, and deliver that all important curb appeal. We'll recommend products that will suit your property and budget, and help you get a step closer to your dream home.
If it is an extension you are dreaming of then our team will create the perfect design to make the additional space work for you and your family and fit perfectly with the look and feel of your existing space.
Hazlemere – The right choice for your home improvements.
Trusting your family home to anyone is a big decision, and you need to know that your investment will be worth every penny. We can't wait to show you why we are the team you can trust to take great care of your family home.
No Pressure
No obligation quotes, no pushy sales tactics, flexible appointments and we promise never to outstay our welcome.
No Surprises
Fully transparent quotes, with no hidden surprises, so you know exactly what you are getting for your hard-earned money.
No Deposit
Payment is not due until installation of your windows and doors, once you know you are happy with a job well done.
No Stress
Thoughtful installers who will treat you and your home with respect and won't upset the neighbours. We'll recycle your old products too.
Family Care
A truly personal touch from the family team who really care about your family home. A friendly face at every stage of your project.
Showroom Care
Our showrooms are special. Come and see the largest range in the area, before you decide on just the right products for you.
Product Care
We'll show you how to operate & maintain your new products to keep them at their best, and back it all up with our 10-year guarantee.
After Care
Our dedicated service team are just a phone call away. Their sole mission in life is to keep everything looking great and operating as smoothly as it did for you on day one.
HAZLEMERE PRODUCTS AT A GLANCE
The Hazlemere product portfolio is the perfect taster of all the amazing choices we have to offer. But for the full Hazlemere experience, we'd love to see you at one of our showrooms. Our showrooms are our shop windows and we have invested heavily to create extensive displays that best showcase our large range of windows, doors and living spaces.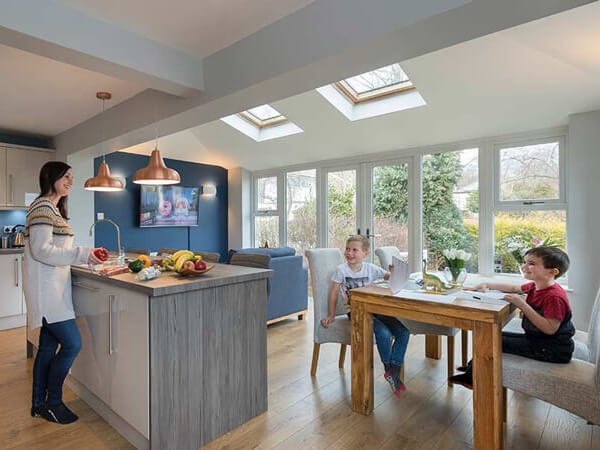 LIVING SPACES
Our range of living space extensions allow you to select exactly the style, size, structure and colour to complement your home and garden area.
VIEW LIVING SPACES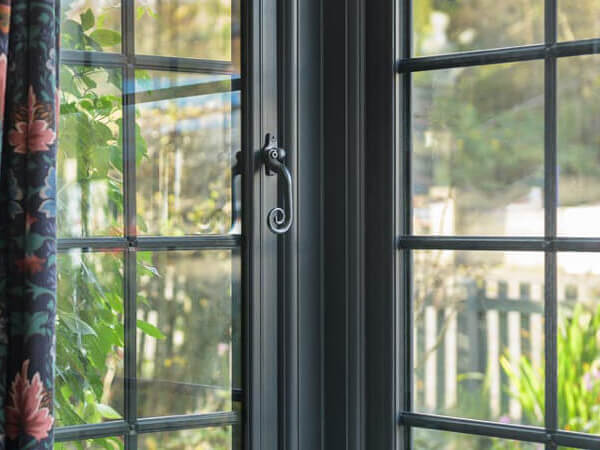 WINDOWS
Our select range of windows caters for any property, of any age, honouring the integrity of your home, whilst catering for your modern day needs.
VIEW WINDOWS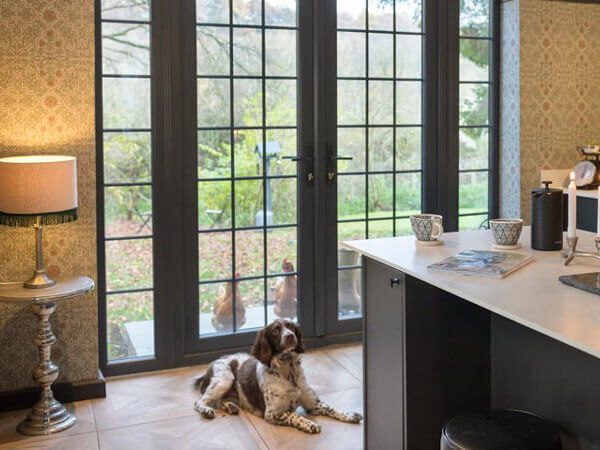 DOORS
Our doors have two clear and opposite purposes – they welcome your guests in and keep unwelcome ones out. Bold and beautiful in one perfect package.
VIEW DOORS
WANT TO GET IN TOUCH?
Simply complete the form below and a Hazlemere customer advisor will get in touch to discuss your enquiry.
Our friendly team will be pleased to help with any questions you may have.