OUR SURVEYORS
Within the next couple of weeks a member of the survey team will be in touch to arrange their visit with you. We employ our own in-house surveyors to maintain training and quality, and it is their job to double check all measurements and spot any issues that might make for a trickier installation.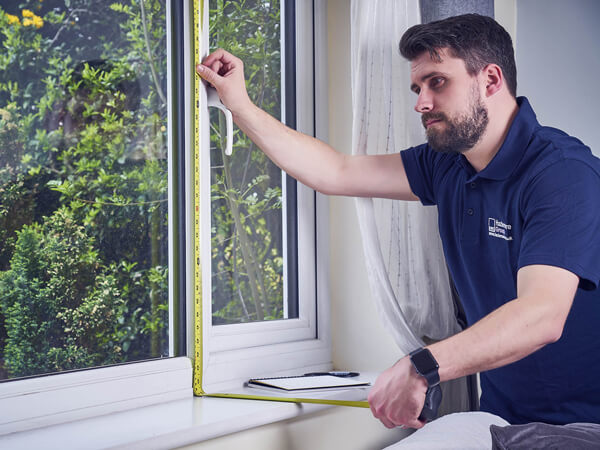 PLANNING PERMISSION
If you need planning permission and/or building regulations before replacing your windows and doors and have the approvals in place then we just need a copy. If we are submitting on your behalf we will complete the necessary paperwork and drawings following survey and we usually hear back from the planning department within 8 weeks of submission. We'll get in touch to let you know as soon as we hear back.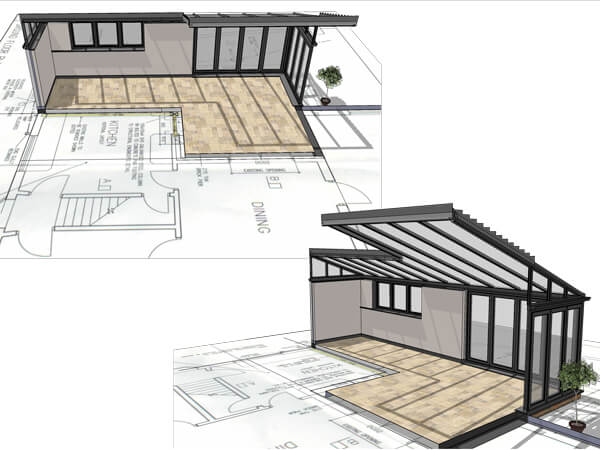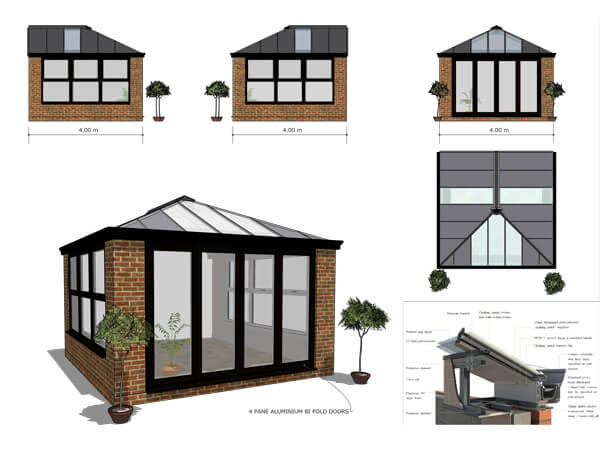 MANUFACTURE
It will then be time for our purchasing and production teams to work their magic, and once their scheduling is complete we will contact you to discuss installation dates. As a general rule of thumb, a door will take about half a day to install and we can install around four windows per day. The installation team will advise how long they expect the fitters to be with you.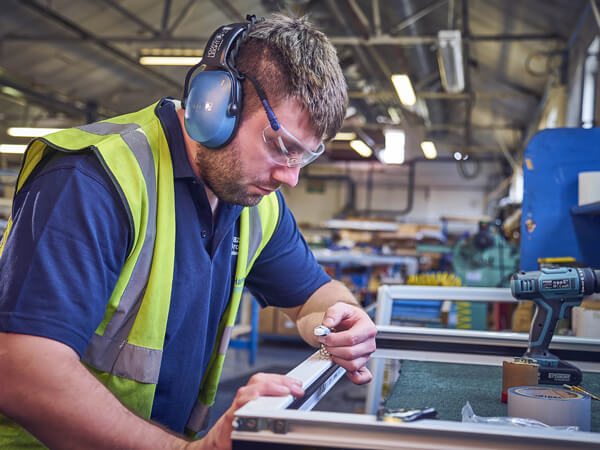 INSTALLATION DAY
Don't forget you may have items that need removing or disconnecting before we arrive, usually things like alarm systems and cabling or overgrown foliage, a more comprehensive list is in the T&C's you received with your contract.
The majority of our fitters have worked with us so long that even if they are not actual relatives they feel like our extended family, so we know they will treat you, your home and your neighbours with respect and they will tidy up after a job well done. They may need to use a bit of power and water, and the odd cup of tea on a cold day usually goes down well.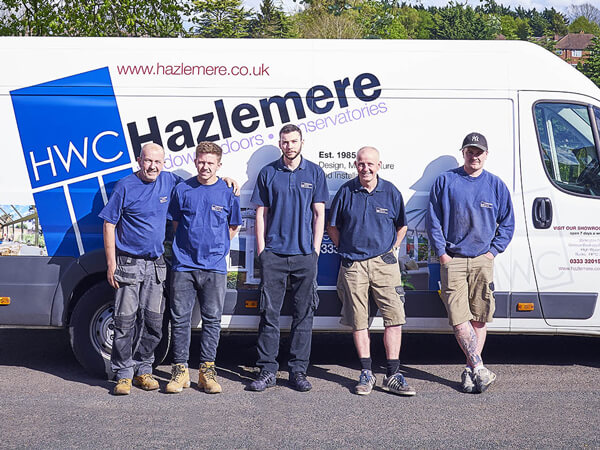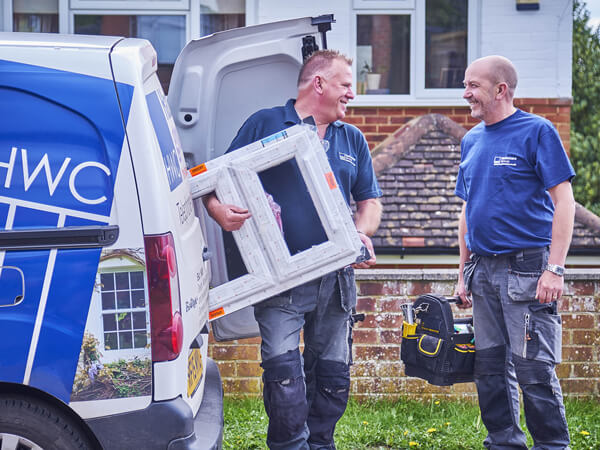 PAY ON INSTALLATION
We don't take deposits so we'll issue an invoice about a week before your installation date, ways to pay are listed in your order confirmation. If you have (part) funded with a pre-arranged finance agreement the installation team will ask you to sign the Satisfaction Note for the Finance Company.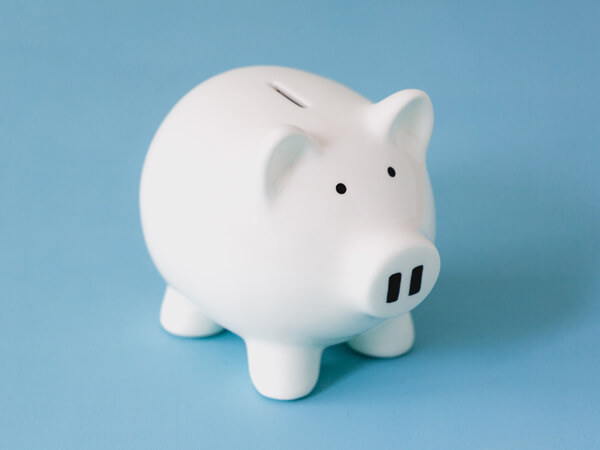 ENJOY!
Now you can enjoy the benefits of the investment in your home, safe in the knowledge that our in-house service team are just a call away should a door need adjusting or a window lock becomes troublesome.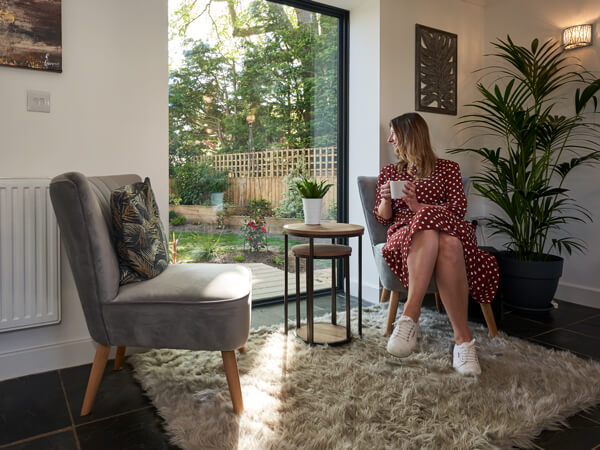 HAZLEMERE PROMISES
We can't wait to show you why we are the team you can trust to take great care of your family home.
BEST PRICE PROMISE
We don't play games with our quotes. The price we send you (we always put everything in writing) is the best price available and any offers are entirely genuine.
10 YEAR GUARANTEE
We offer a comprehensive 10 year warranty period on our entire product range, so we guarantee to be there to sort everything out if the unexpected happens.
CUSTOMER SERVICE EXCELLENCE
We have a dedicated customer service team, so you'll always know who to contact if you need us. And we promise a cheerful welcome, they love helping.
NO DEPOSIT
We won't ask you for a deposit, and final payment is only due on installation once you know the product and service is as good as we promised.
WANT TO GET IN TOUCH?
If you have a query or issue about any of our products or services you can contact the Customer Services team by completing the form below.
Our friendly team will be pleased to help with any questions you may have.