This beautiful new design gives the exterior a flush appearance, so it sits flush with the face of the window, rather than standing proud. Quality craftsmanship never goes out of style. Centuries ago, the original glazed timber windows were made by hand in a master carpenter's workshop. Clean lines defined their design and our flush casement windows honour that tradition and history, with period styling, while offering a 21st century update with the option of modern colours and hardware. Whatever your home's style, you can create the perfect finish to complement it.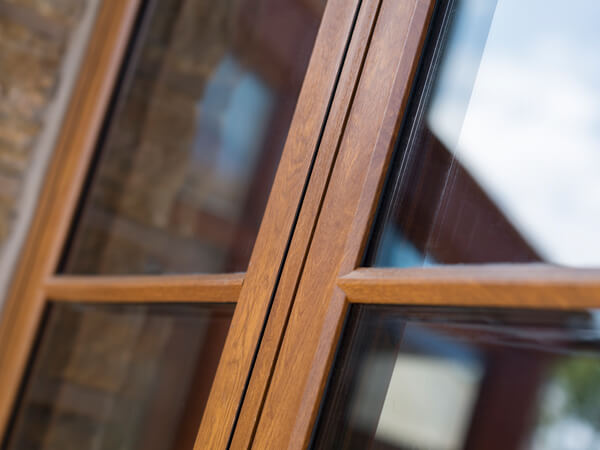 CHOOSE UPVC FLUSH OR ALUMINIUM FLUSH
Flush windows are a true declaration of style. Our window frames are perfect for a clean, modern appearance, but are also built with the strength to withstand even the harshest of weather conditions.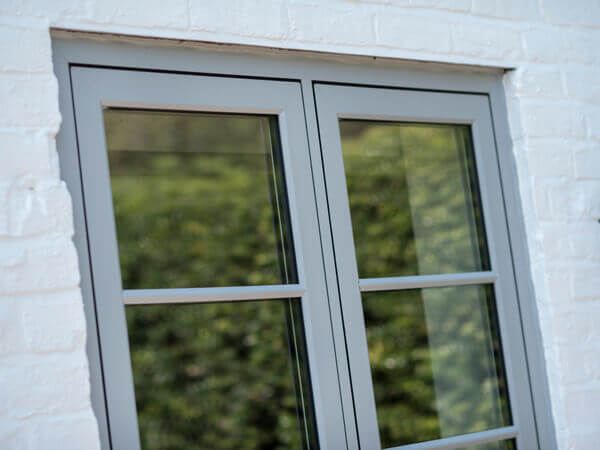 UPVC FLUSH WINDOWS
Flush UPVC windows are different. That's because you can expect top-of-the-line insulation, security, and performance as standard. Get your dream, authentic timber-look while meeting the demands of modern life. Every home can benefit from their versatile design. Proud old dwellings with legacy, picturesque new family houses, or sleek, cosmopolitan architecture all look wonderful with UPVC flush casement windows.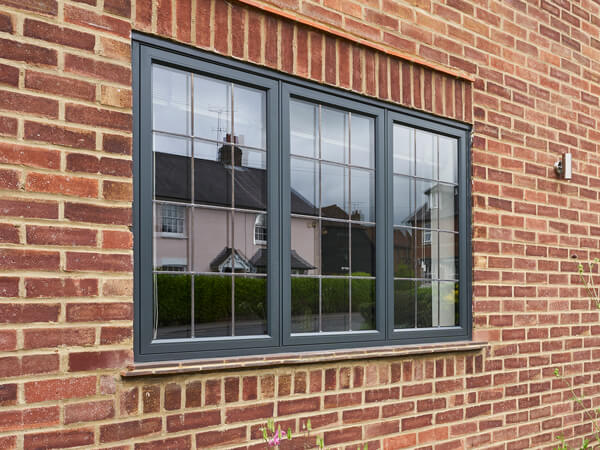 ALUMINIUM FLUSH WINDOWS
Everything you've come to expect from our contemporary aluminium range, but with a classic, stripped back appeal for a more refined taste. Without any of the perceived 'bulk' of a standard casement, our aluminium flush window sits flush against the frame inside and out for a muted, graceful appearance in keeping with traditional design from centuries past.
Comfort and relaxation with the 'Secure It' locking system...
You need to be confident that your home is secure and your family protected, that's where our 'Secure It' locking system for windows comes in. The whole length of your window is secured by the lock, not just one central point, for ultimate strength. The robustness of our locking systems has been tested over 30,000 times so you know they'll stand up to the test. Our 'Secured By Design' standard is police-approved and performs over and above the industry demands of PAS24, so you are fully assured that your Envisage windows will offer the protection you and your family deserve, making your home a sanctuary of shelter and safety from the outside.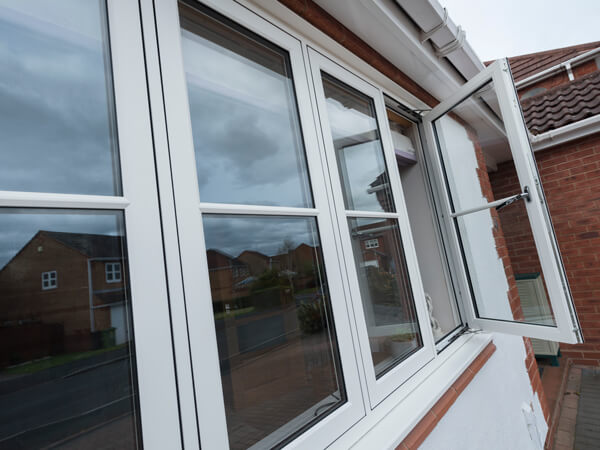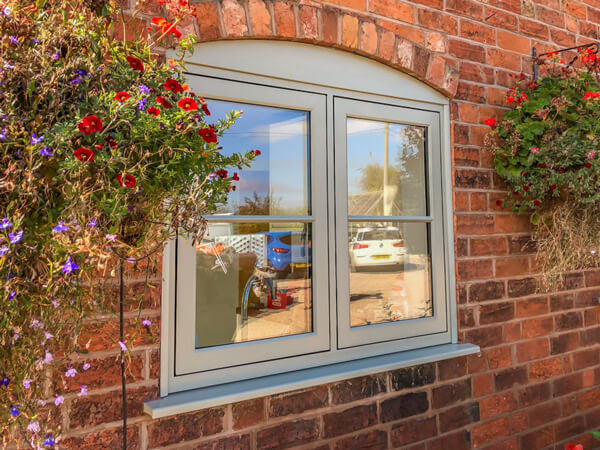 THE SMALL DETAILS MATTER
We say 'small details' but the colour, glazing and hardware you choose for a Flush Window is actually really important and brings together the entire design. Consider the many options carefully before making a final decision.
REQUEST YOUR FREE QUOTE
Simply fill in your details for your free, no obligation quotation, and click "Get Quote"
NEED MORE INSPIRATION? REQUEST A BROCHURE
Simply hover and click the brochures you would like to browse, complete the accompanying form and choose to receive as a download or in the post.
Step 1 - Please select the brochure(s) you would like:
OUR FINANCE CALCULATOR
See how affordable your home improvement can be with our Finance Calculator.
INSPIRED? GET A FREE QUOTE TODAY!
Simply fill in your details for your free, no obligation quotation, and click "Get Quote"
Our friendly team will be pleased to help with any questions you may have.