Transform your living space with a new glass roof
Our innovative glass roofs are the solution to old-fashioned polycarbonate or glass roofs of the past. Previously, roofs were often loud, frustrating to clean and made it difficult to retain a comfortable inside temperature.
Our superior roofs use solar control technology to regulate the temperature within. Moreover, with our self-cleaning options you can be confident that your new roof will stay looking as good as new.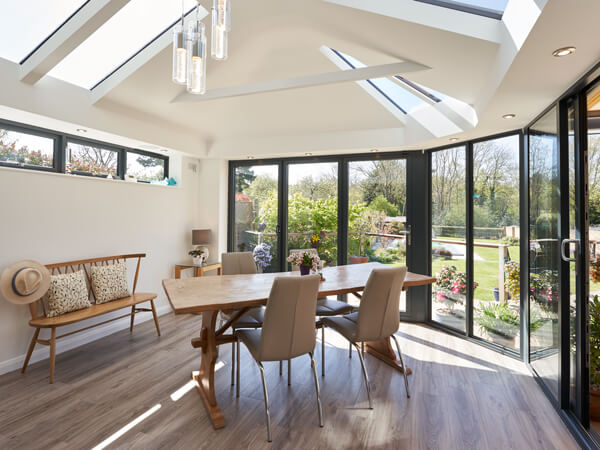 Make a lasting impression with glass...
A Hazlemere glass roof creates a modern look which allows natural light to flood the entire space. You can also make the most of the calming and tranquil views of the outdoors while you relax in your living space.
A glass roof can make a world of difference to a bland space, transforming it into a light, bright and welcoming room. In addition, the temperature-controlled technology ensures you will never again complain that it is too hot or too cold.
NEED MORE INSPIRATION? REQUEST A BROCHURE
Simply hover and click the brochures you would like to browse, complete the accompanying form and choose to receive as a download or in the post.
Step 1 - Please select the brochure(s) you would like:
A safe and efficient installation...
We pride ourselves in ensuring our products are of an exceptional standard. All of our products go through intense inspections so you can be sure everything has been thoroughly checked at every stage.
Our builders and fitters must be exceptional, and they will treat your home with the utmost care. They'll work to minimise disruption to you, and your neighbours, by working to Hazlemere's expected high standards of work and conduct. Installing with precision and care, our friendly team work diligently to deliver a stress-free experience.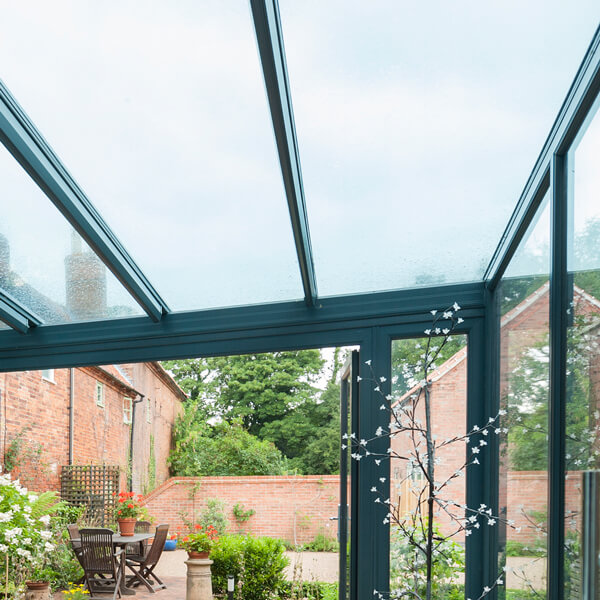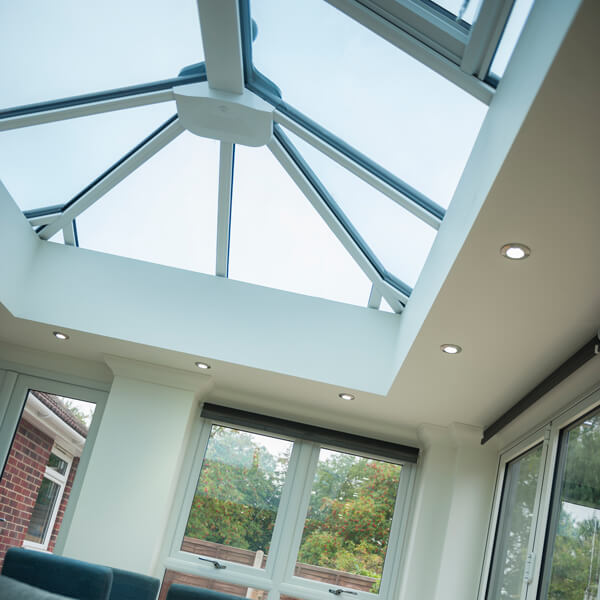 'Intelligent' glazing makes all the difference...
Solar Control Glass – Solar control glass helps to keep internal temperatures cooler whilst maintaining excellent light transmittance for a bright and cheerful room. Equally its thermal insulation properties give a more comfortable environment in the winter. This glass also has the option of subtle colour tints of blue or grey for a more attractive outlook.
Self-Clean Glass – Why not choose our roof glass with an innovative, self-clean coating that helps break down and wash away dirt from the surface, so you can enjoy your glass roof with less frequent cleaning.
OUR FINANCE CALCULATOR
See how affordable your home improvement can be with our Finance Calculator.
INSPIRED? GET A FREE QUOTE TODAY!
Simply fill in your details for your free, no obligation quotation, and click "Get Quote"
Our friendly team will be pleased to help with any questions you may have.