HOME OFFICE EXTENSION
With more people working from home and remote work becoming a constant in many households, it may be time to take the plunge and invest in a home office extension. Fortunately, Hazlemere can design a home office extension that will combine everything you need for a productive space with home comforts just steps away. We can all agree that surroundings are instrumental to productivity.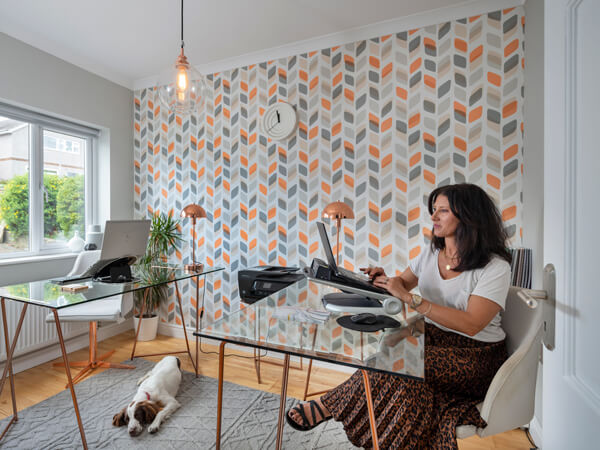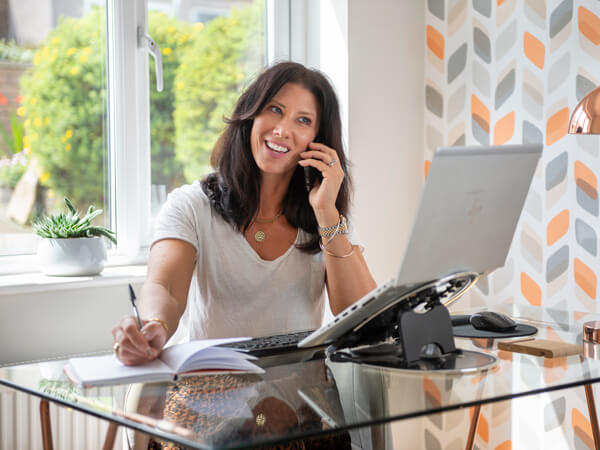 KITCHEN EXTENSION
What if we told you that you could get your dream kitchen without needing to move house? Allow Hazlemere to extend your property to create a kitchen that is spacious enough for the entire family. As well as increasing your home's valuation, Hazlemere can create an open-plan kitchen that the entire household will enjoy spending time in. Whether it's grabbing a quick breakfast before work, or everyone cooking together, you can ensure your kitchen is equipped for your needs and more.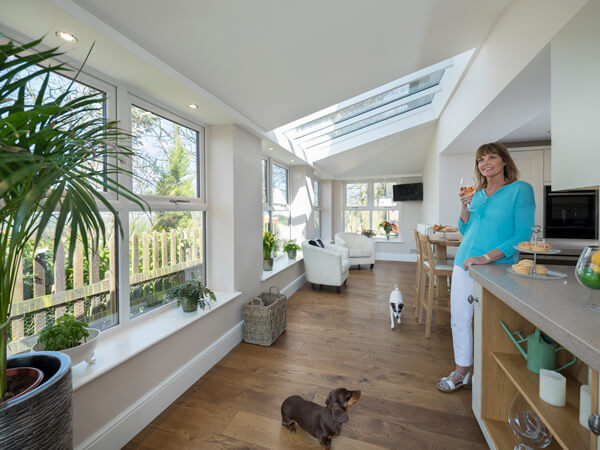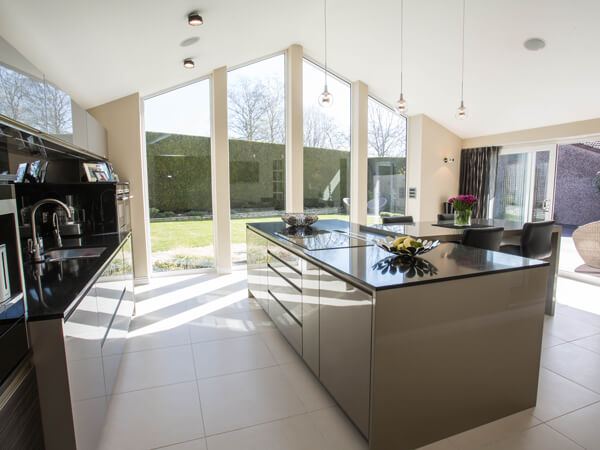 DINING ROOM EXTENSION
Mealtimes are a special time for families, couples and friends. The dining room is the perfect setting to enjoy a bottle of wine with friends, catch up with family and show off your cooking skills to your in-laws. With a dining room extension from Hazlemere, you will finally have a place to host those dinner parties you've always dreamed of.
Add a light and welcoming dining room extension that incorporates your needs in an energy efficient space that you can enjoy every single mealtime.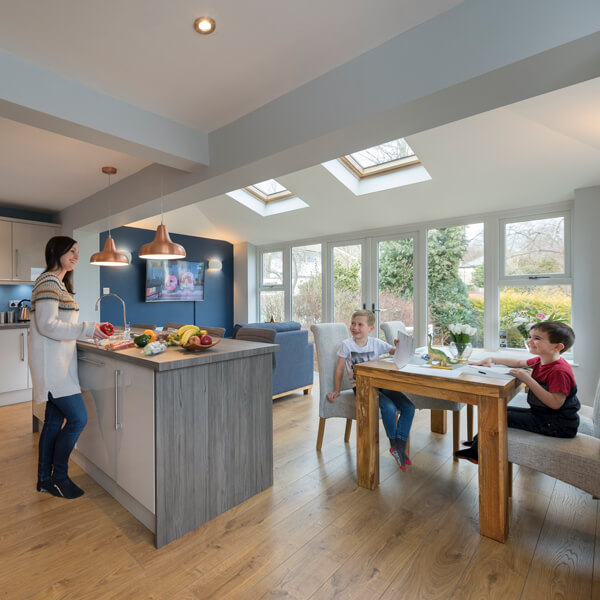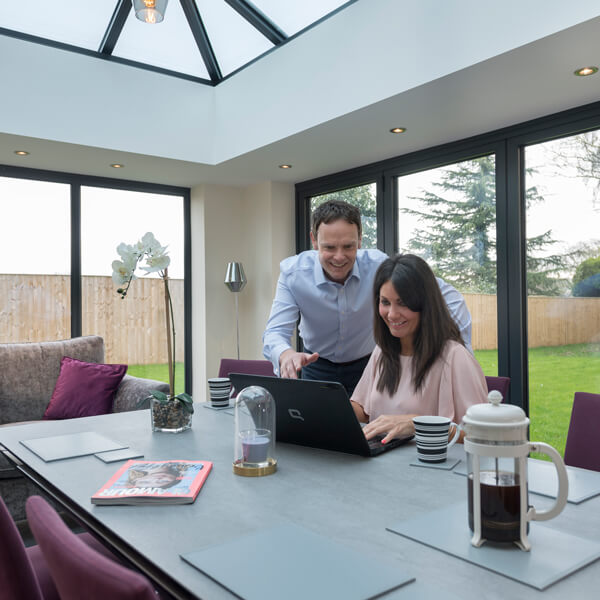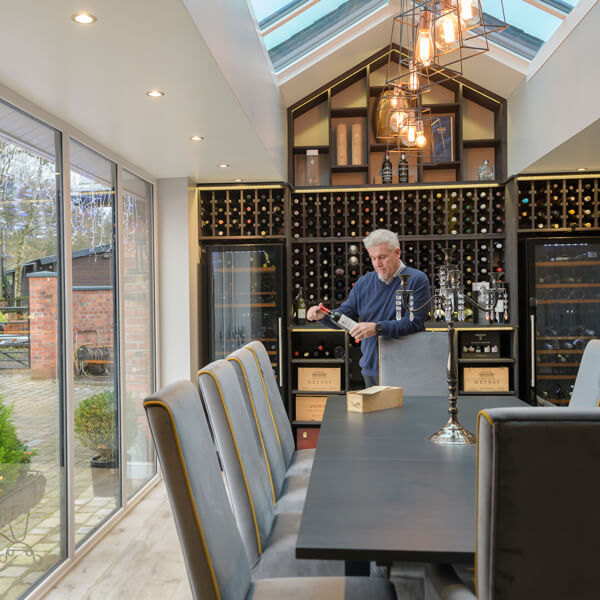 OUR FINANCE CALCULATOR
See how affordable your home improvement can be with our Finance Calculator.
INSPIRED? GET A FREE QUOTE TODAY!
Simply fill in your details for your free, no obligation quotation, and click "Get Quote"
Our friendly team will be pleased to help with any questions you may have.