The Fuller Family
FLUSH CASEMENT WINDOWS PLUS A SOLID CORE DOOR
A change of style that was the talk of the street.
The Fuller family had started to notice more draughts in their home and decided it was time to upgrade their ageing windows.
Having lived in their 30-year-old house for 10 years the Fuller family realised it was time to invest in new windows as the draughts were ever more noticeable. And whilst they were at it they decided to replace their front door and the French doors into the garden.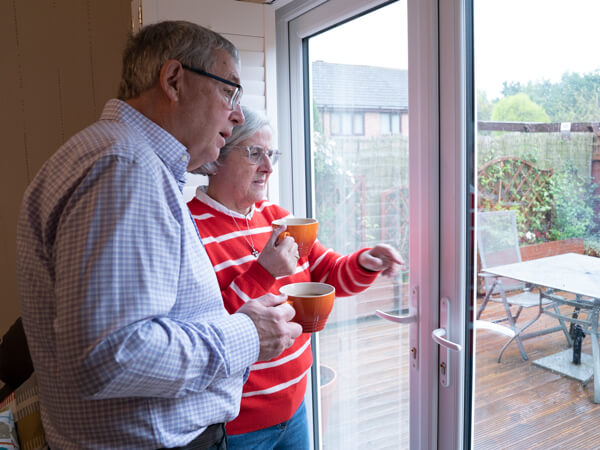 They came along to their local showroom and fell in love with the UPVC flush casement windows on display and knew that was just the right style of window for their home. The showroom also helped them to decide on the style and colour of new front door to choose.
Following the installation their friends and neighbours were keen to talk about the new look, all agreeing the flush windows are a real success story. The Fuller's were also keen to let us know that they were impressed with how customer focussed and professional the team are. And that the draughts have disappeared too!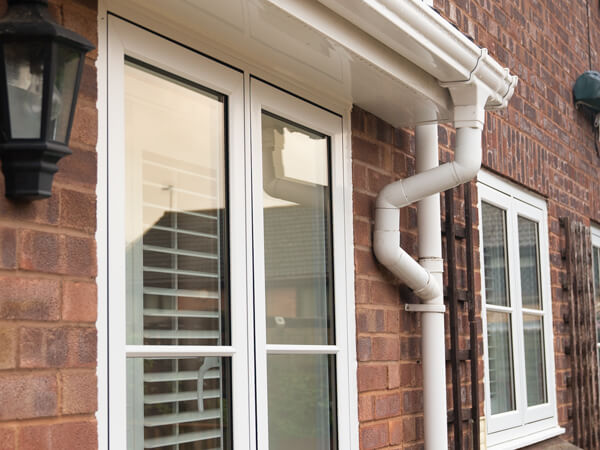 "A visit to the showroom showed us just what we wanted to make our house more attractive. And there was instant feedback from the neighbours, the windows are much more elegant. And the draughts have gone!"
INSPIRED? GET A FREE QUOTE TODAY!
Simply fill in your details for your free, no obligation quotation, and click "Get Quote"
Our friendly team will be pleased to help with any questions you may have.