The London Family
UPVC WINDOWS PLUS A RANGE OF DOORS
A complete refurbishment after purchasing their new home
The Londons needed to refurbish their entire bungalow, starting with the windows and doors.
Having recently purchased their bungalow in Welwyn Garden City the London family planned an extensive refurbishment of the property and were keen to replace the existing windows and doors with more modern windows, French and patio doors that were in keeping with the building and the local area.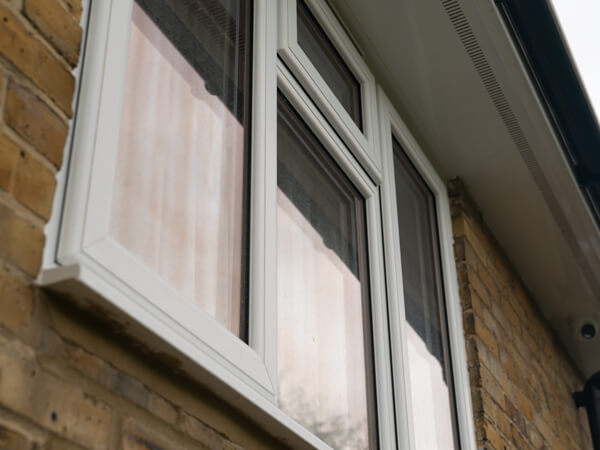 Security was also an important issue in the planning of their improvements, and they now have complete peace of mind with the high security features included, as standard, on their new windows and doors. Two composite doors complete the look they were after, and additionally improve the security of their home.
They were really impressed with the survey team who gave them complete confidence that their installation would run smoothly, and all products would be exactly what they wanted. The reduced maintenance needs are also a welcome improvement too.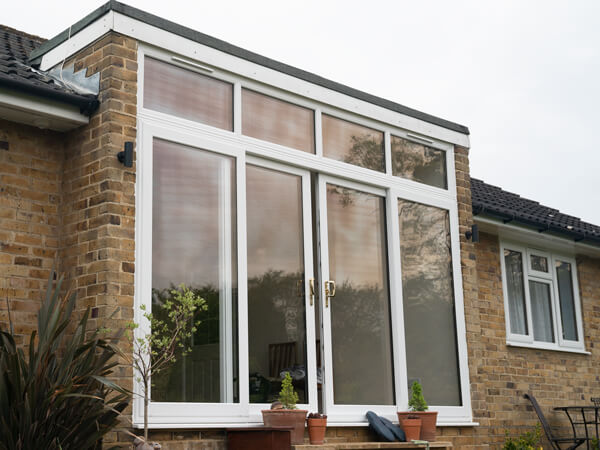 "Excellent sales staff who did not pressure you. They knew the local planning restrictions and were very helpful on what would actually look best. We're sure they have increased the value of our home."
INSPIRED? GET A FREE QUOTE TODAY!
Simply fill in your details for your free, no obligation quotation, and click "Get Quote"
Our friendly team will be pleased to help with any questions you may have.