HAZLEMERE WINDOWS
The good old British weather can be temperamental at times and when the climate starts to cool it can leave certain West London homes in Perivale somewhat vulnerable. Homeowners who continue to stay loyal to their traditional windows are most at risk as old windows lack the energy efficiency needed to keep properties at a comfortable temperature.
Better to have all or some of those windows replaced by Hazlemere Windows as we have window designs in UPVC and aluminium. But why you may ask? Because they will insulate homes in Perivale much more effectively, meaning that you will reduce your energy bills on an on-going basis year after year, as Hazlemere's A+ and A++ energy rated replacement casement windows are the most efficient in the UK according to the BFRC (British Fenestration Rating Council) window energy rating (WER) scheme.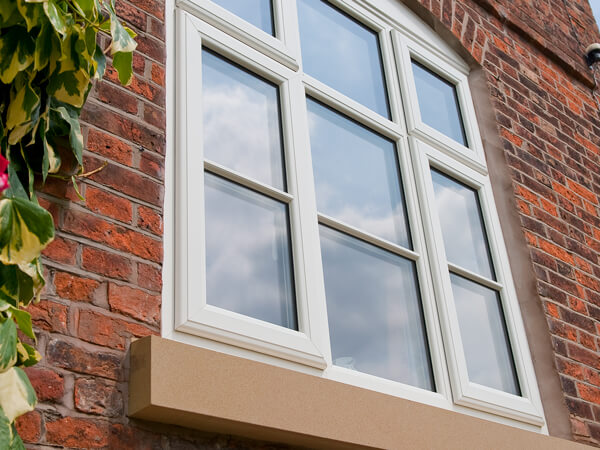 UPVC WINDOWS
Our UPVC Windows range provides the ultimate solution for improving the look and feel of your home, whilst offering maximum security.
VIEW OUR RANGE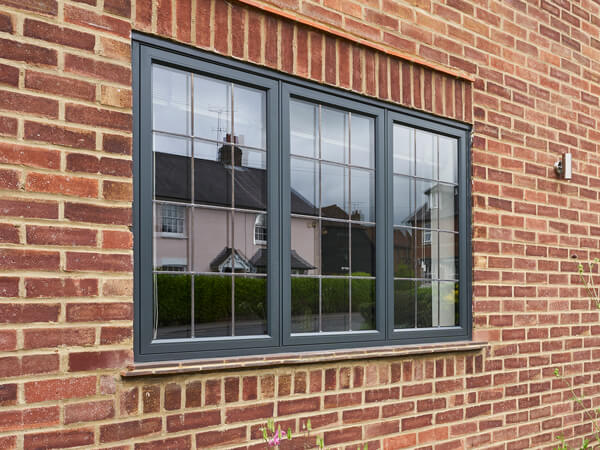 FLUSH WINDOWS
This beautiful new design gives the exterior a flush appearance, so it sits flush with the face of the window, rather than standing proud.
VIEW OUR RANGE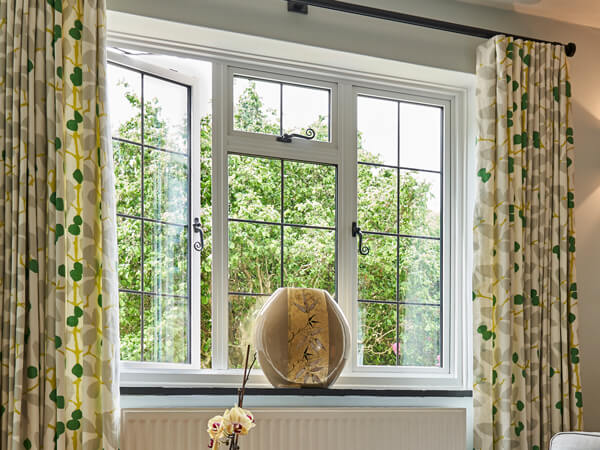 Aluminium Windows
The slenderness of the aluminium profile can be quite deceiving as it is in fact an incredibly strong material but just so happens to be easily moulded and shaped.
VIEW OUR RANGE
NEED MORE INSPIRATION? REQUEST A BROCHURE
Simply hover and click the brochures you would like to browse, complete the accompanying form and choose to receive as a download or in the post.
Step 1 - Please select the brochure(s) you would like:
Both UPVC and aluminium are equipped to keep out draughts, whilst ensuring that any energy produced in the property is kept trapped inside for long periods. This allows the homeowner to become less reliant on their heating system, which in turn makes for a much cleaner and greener household and environment in Perivale.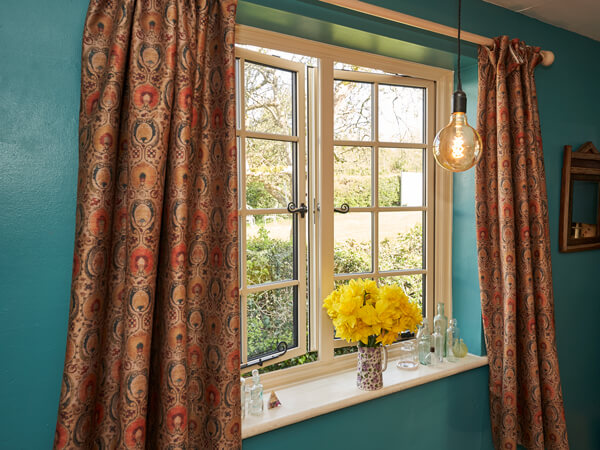 Hazlemere Windows has double glazing solutions for every type of West London property. We can promise that your choice of window can be relied upon to offer you years of better home living. We even insist on giving you further peace of mind on your investment by covering your windows with a robust comprehensive ten year guarantee should they let your home in Perivale down.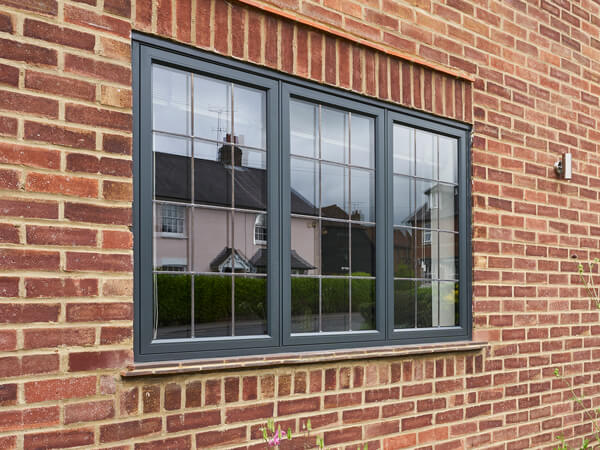 With decades of experience and expertise within the home improvement industry, Hazlemere Windows has managed to add further strings to its bow. We also supply and install in Perivale secondary glazing, composite, UPVC and aluminium doors, roofline, and roof lantern windows.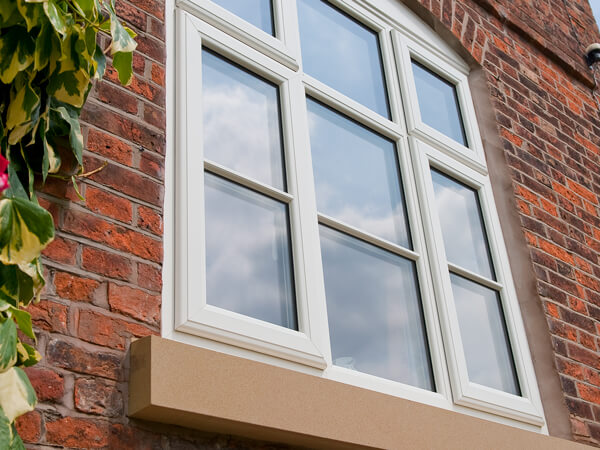 OUR FINANCE CALCULATOR
See how affordable your new Windows & Doors can be with our Finance Calculator.
REQUEST YOUR FREE QUOTE
Simply fill in your details for your free, no obligation quotation, and click "Get Quote"
Our friendly team will be pleased to help with any questions you may have.
We're just around the corner, find out more…